Caribbean Clothing Co.
Essentials for a Caribbean Lifestyle
Located along the charming Main Street trolley route in downtown Oranjestad, Caribbean Clothing Co. captures the essence of the old Caribbean.
Our lovely boutique carries men and women's classic resort wear and colorful tropical clothing, as well as jewelry, hats, shoes, belts, and other accessories for a sophisticated Caribbean lifestyle.
We also offer a wonderful assortment of unusual and creative gifts for any occasion.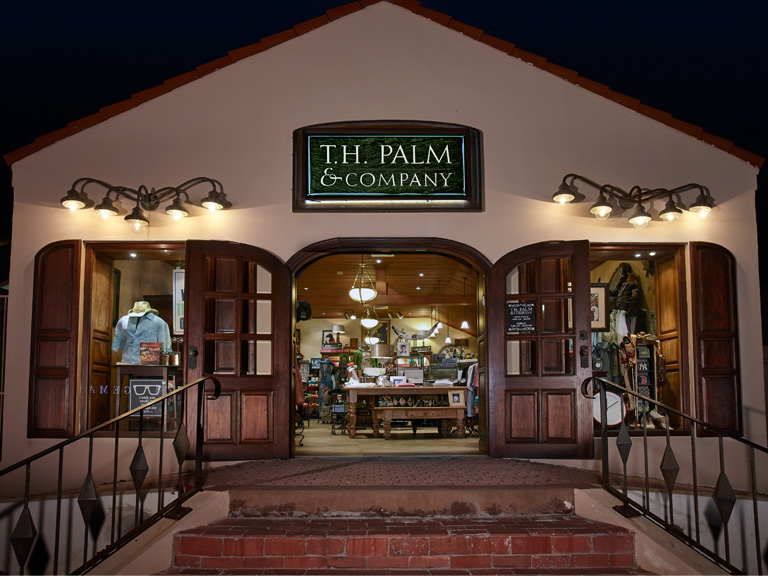 Our Location
Caya Betico Croes (Main Street) #32
Downtown Oranjestad
Hours: Monday - Saturday 10 am to 6 pm; Sundays & Holidays Closed
We'd like to hear from you